ANSAathletics started its operation on Jan 30th 2021. The focus was initially on promoting and supporting young basketball players from Iceland in realizing the dream of playing college basketball in USA. A year later ANSAthletics branched in Jan 2022 by working with athletes from various college sports in promoting and providing guidance to students in selecting the right college to attend.
ANSAathletics mission is the following:
We strive to provide superior service and guidance to potential student athletes in Scandinavia in their quest of gaining valuable education and excel in their sport in college.
ANSAathletics has offices in Denmark, Iceland and the US to provide first-class service to athletes in the Scandinavian countries. We therefore provide athletes from Denmark, Faroe Islands, Finland, Iceland, Norway and Sweden with facilitation and professional selection process among US colleges that fit the athletes ambition and skill level.
Read more

Our team loves college sports and is passionate in working with and elevating the athletes ambition to take the next step in evolving in his/her sport in first class environment in a University in the US. The ANSAathletics team is comprised of coaches and athletes that competed or are competing at the highest level in their sport. We want to build on our experience in providing facilitation to young student athletes in their quest to compete in college athletics.

The ANSAathletics team provides professional service to both the athlete as well as college coaches alike. We strive to continuously improve our services, work with each athlete on an individual bases according to needs and preferences. Former college athletes often reflect that the college years are often the most exciting time of their lifes. Become a student athlete!

For questions and comments, please contact us in the chat on this website or send us an email to info@ansaathletics.com. We will respond in the next business day.

To register for our services, go the registration on this website and fill out the registration form to start the journey.
Anton
Athletic Development - Swimming
anton@ansaathletics.com
Bjarki (BP)
Athletic Development – Golf
bp@ansaathletics.com
Edda
Athletic Development – Track & Field
edda@ansaathletics.com
Hörður (Hoddi)
Athletic Development – Basketball
hoddi@ansaathletics.com
Hlynur (Lenny)
Athletic Development – Basketball
lenny@ansaathletics.com
Lo
Head of Marketing and Operations
lo@ansaathletics.com
Lovisa
Athletic Development – Basketball
lovisa@ansaathletics.com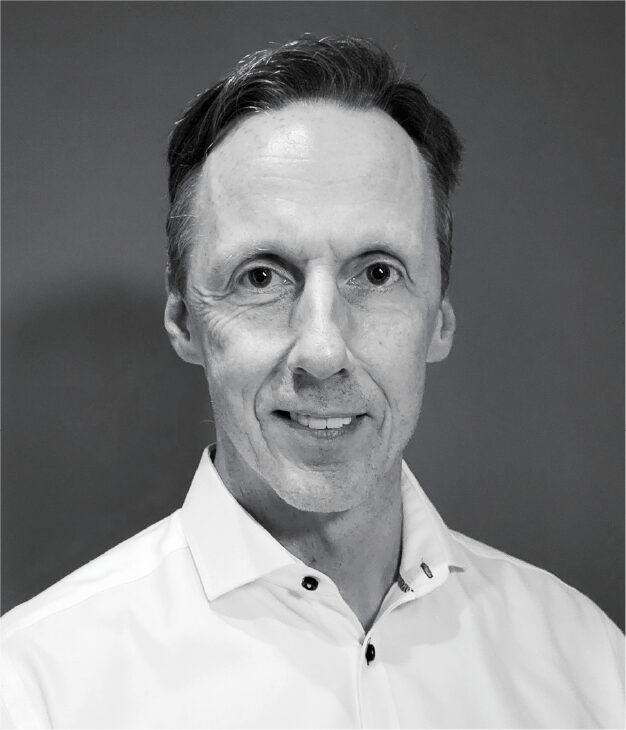 Magnus
Director Operations – Volleyball, Tennis
magnus@ansaathletics.com